May 12, 2023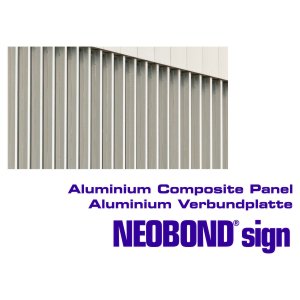 A brand new version of NEOBOND&reg Sign printed broshure is already available.
January 9, 2023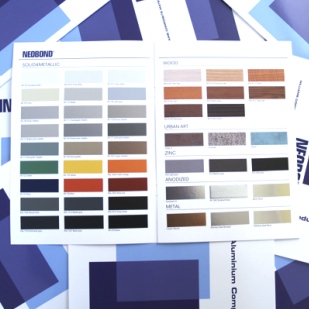 A brand new version of NEOBOND&reg Exterior printed broshure is already available.
May 12, 2022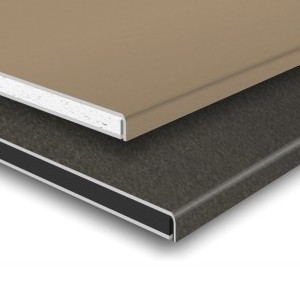 Following the latest trends and tendencies in architectural design, NEOBOND is presenting edge processing services to fulfill the demands and industrial requirement of current and potential clients.
Folding neatly the sides of the panels, it covers the raw edges and creates top quality finished product, which is perfect for NEOBOND panels with PE, FR and especially A2 core.
Additionally, aesthetically finished edge provides a much wider use of aluminium composite panels in producing of decorative facade elements and creative designer constructions.
February 1, 2022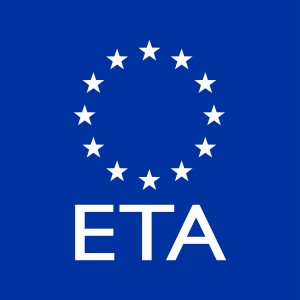 We are pleased to inform that following successful testings, NEOBOND® panels have achieved EUROPEAN TECHNICAL ASSESSMENT
November 15, 2021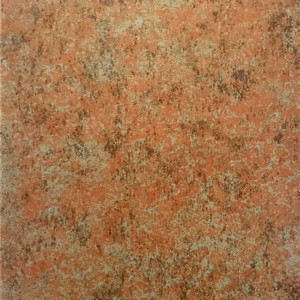 NEOBOND® Corten Look II is available from stock. It is a lighter, more flexible solution with an urban-inspired aesthetics of oxidized iron surface.
General specifications:
Mineral core class B-s1,d0
Standard sheet size 1500x3200mm
Thickness 4mm
Aluminium skin 0,5mm
Learn more about NEOBOND® Urban Art series.
September 17, 2021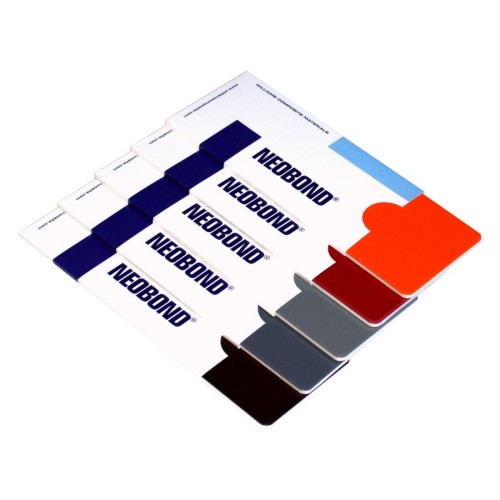 New arrival to stock!
NEOBOND® FR Solid & Metallic series is extended with the trendy colours of the Autumn 2021:
RAL 2009 Traffic orange
RAL 3003 Ruby red
RAL 7005 Mouse grey
RAL 7012 Basalt grey
RAL 8019 Grey brown
NEOBOND® FR aluminium composite panels with high quality PVDF coating will provide a unique appearance to any facade.
General specifications:
Mineral core class B-s1,d0
Standard sheet size 1575x3200mm
Thickness 4mm
Aluminium skin 0,5mm
Learn more about NEOBOND® Solid & Metallic series.
May 17, 2021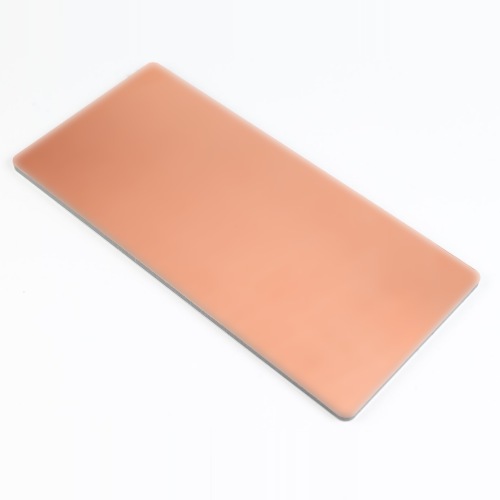 NEOBOND® COPPER Natural composite panels are now available from stock in Riga!
Copper has an extensive and distinguished history in the architecture. Buildings covered with copper were admired for centuries, as they implement an elegant and practical complement to the world architecture.
There are many examples of both traditional and modern buildings across the world with fascinating green copper cladding, roofs and gutters, showing copper to be both appealing and durable.
Copper can be extremely advantageous in contemporary architecture as it can be combined perfectly with such materials like stone, bricks, glass and wood, and can be applied to the buildings of various styles.
Additionally, copper meets all critical requirements of modern architectural design, which demands recyclable and sustainable materials.
Learn more about NEOBOND® Metal series.
February 18, 2021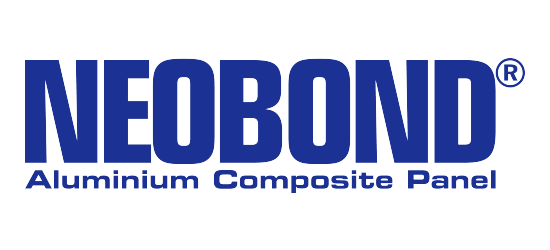 We are proud to announce the launch of our newly designed website neobond.com!
NEOBOND® brand new website endeavours to implement our current and prospective clients and partners with the most accurate and up-to-date information, as well as to share our knowledge and expertise in product development, innovation and design. Website visitors will find all necessary information about our product series and services we provide.
Amongst the new features of NEOBOND® website we have integrated social media buttons for Facebook and Instagram to encourage improved communication and connection with the clients. Also now our website has News section to share news, current and future projects and events, as well as information about the latest trends in the industry.
Additionally NEOBOND® website is fully responsive to mobile devices, it is easy to access and navigate using wide range of web browsers and portable devices.
We are thrilled to invite you to view our new website and let us know your feedback.