February 18, 2021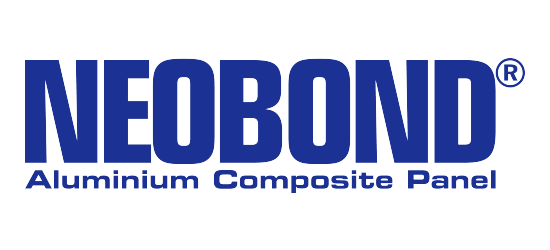 We are proud to announce the launch of our newly designed website neobond.com!
NEOBOND brand new website endeavours to implement our current and prospective clients and partners with the most accurate and up-to-date information, as well as to share our knowledge and expertise in product development, innovation and design. Website visitors will find all necessary information about our product series and services we provide.
Amongst the new features of NEOBOND website we have integrated social media buttons for Facebook and Instagram to encourage improved communication and connection with the clients. Also now our website has News section to share news, current and future projects and events, as well as information about the latest trends in the industry.
Additionally NEOBOND website is fully responsive to mobile devices, it is easy to access and navigate using wide range of web browsers and portable devices.
We are thrilled to invite you to view our new website and let us know your feedback.