NEOBOND® Copper
NEOBOND® Copper an exquisite and fascinating cladding composite panels covered with natural copper, presenting a variety of design options and leaving a lot of opportunities for creativity. Over the time copper weathers naturally from shiny red to dark brown, and then to an elegant blue-green colour or patina. For those who wants to speed up natural aging processes, product range includes factory-applied surface treatments to get various kinds of copper oxidation and patination.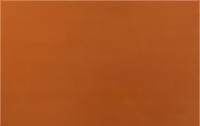 Copper Natural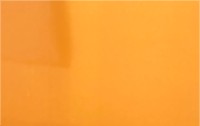 Copper Coated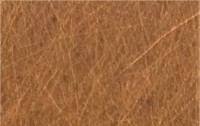 Copper Vintage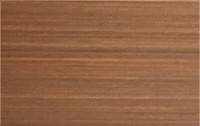 Copper Brown Longline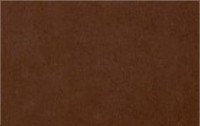 Copper Brown Oxid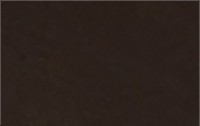 Copper Dark Brown Oxid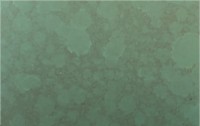 Copper Patina Green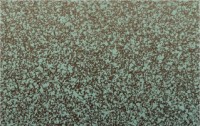 Copper Patina Blue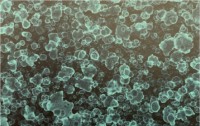 Copper Patina Drops
NEOBOND® Brass
NEOBOND® Brass composite panels are covered with elegant golden layer of natural brass, which will be beautifully changing after it is revealed to atmosphere. It's natural weathering process will be gradually developing its colour from sophisticated golden to brown and purple while finally developing a completely brown tone.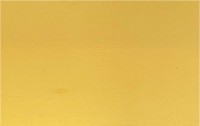 Brass Polished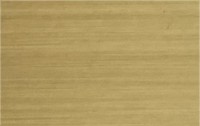 Brass Longline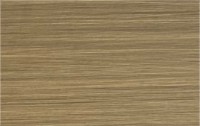 Brass Dark Longline
NEOBOND® Stainless Steel
NEOBOND® Stainless Steel composite panels are covered with shiny layer of natural stainless steel, which is a perfect solution for sustainable design and contemporary concept in architecture. NEOBOND® Stainless Steel composite panels can be an excellent choice not just for a large and extensive buildings, but also for a smaller structures. In combination with other textures, such as stone or wood, stainless steel panels can provide an exclusive and chic appearance to any facade.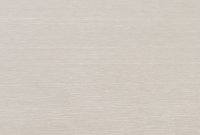 Stainless Steel Brushed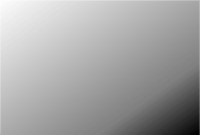 Stainless Steel Mirror
NEOBOND® Galvanized Steel
NEOBOND® Galvanized Steel Panel is a double-sided composite sheet, one side has an ideal flat surface which is perfect for direct digital printing and the other side with the whiteboard coating, suitable for use with dry-wipe markers. Additionally galvanized steel panels are receptive to magnetic media.
Galvanized steel panels can be used in a wide variety of applications such as direct digital printing, hoarding, whiteboards, outdoor advertising, interior panels and decoration.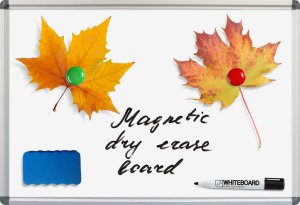 Galvanized Steel