NEOBOND® Solid & Metallic
NEOBOND® Solid & Metallic Series offer a variety of solid colours from pure white and pastel grey to vibrant red, blue, green and yellow.
NEOBOND® Solid colours panels can be an excellent option for any architectural solution when the special effects are not required.
NEOBOND® Metallic colours bring a classy metallic shimmer to the panels, which is changing under numerous light settings and angles of view, providing the picturesque impression of the facade surface and making it more vivid.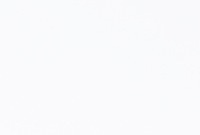 WI-702 Porcelain white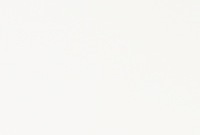 WI-701 Crown white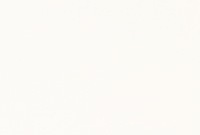 RAL 9010 Pure white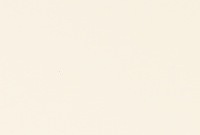 WI-703 Ivory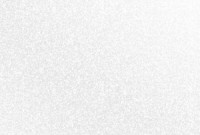 WI-731 Bright silver metallic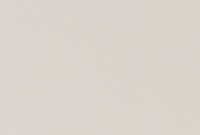 WI-733 Beige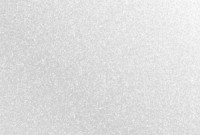 WI-708 Silver metallic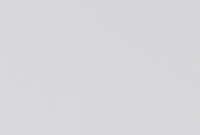 WI-706 Light grey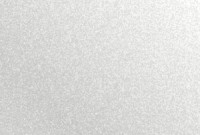 WI-711 Champagne metallic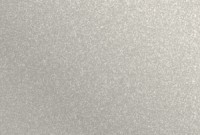 WI-735 Bronze metallic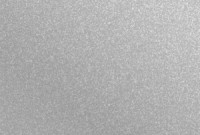 WI-734 Smoke silver metallic RAL 7005 Mouse grey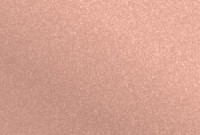 WI-700 Copper metallic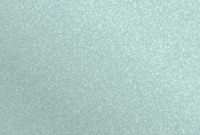 WI-714 Sea green metallic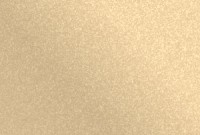 WI-736 Sand golden metallic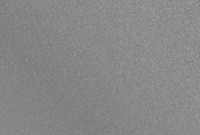 WI-737 Dark grey metallic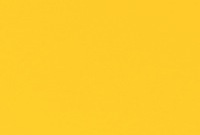 WI-719 Yellow RAL 2009 Traffic orange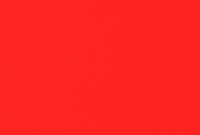 WI-728 Red RAL 3003 Ruby red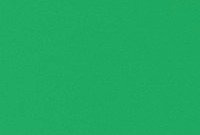 WI-722 Green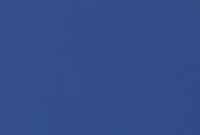 WI-727 Blue

RAL 7021 Black grey

RAL 8019 Grey brown RAL 7012 Basalt grey

RAL 7016 Anthracite grey

RAL 7024 Graphite grey

WI-730 Black
NEOBOND® Gloss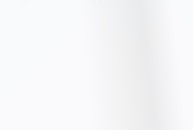 WI-702 Porcelain white Gloss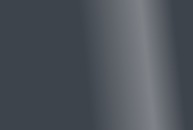 RAL 7016 Anthracite grey Gloss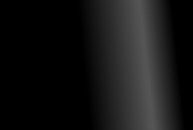 WI-730 Black Gloss