NEOBOND® Wood & Stone
NEOBOND® Wood & Stone series aluminium composite panels present an excellent imitation of various types of wood (Oak, Cherry, Alder, etc) and stone (Granite, Marble), providing an authentic patterns and structured impression of a real wood or natural stone.
NEOBOND® wood & stone combines beauty of natural material and outstanding characteristics of aluminium composite panel, allowing to create complex shapes and designs. Wood & Stone series panels are excellent for different types of facade cladding both in impressive large compositions or narrow decorative slats, adding fascination to any architectural design.
NEOBOND® Wood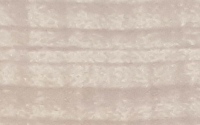 WD87401 Ash tree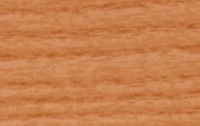 WD87418 Rustical Oak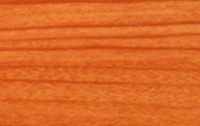 WD87115 Alder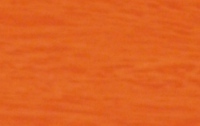 WD87340 Yew tree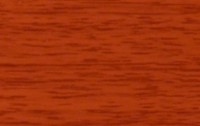 WD87426 Cherry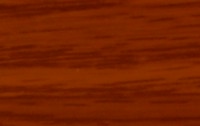 WD87373 Bog oak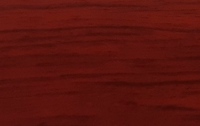 WD87400 Mahogany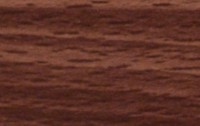 WD87042 Ebony
NEOBOND® Stone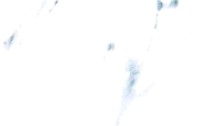 WS87357 White Marble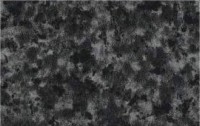 WS87192 Black Granite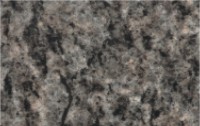 WS87371 Grey Granite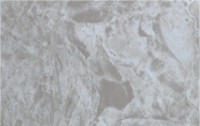 WS87358 Grey Marble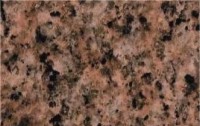 WS87111 Pink Granite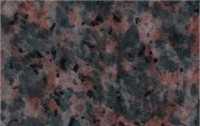 WS87125 Red Granite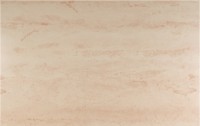 WS87423 Sand Marble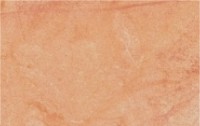 WS87201 Rose tea Marble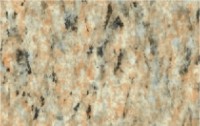 WS87325 Yellow Granite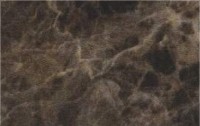 WS87083 Brown Marble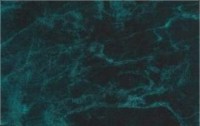 WS87356 Green Marble