NEOBOND® Sign
NEOBOND® SIGN aluminium composite panel is the perfect solution for achieving a unique corporate identity in overflowing business environment and the areas where it is vital to be noticed.
NEOBOND® SIGN premium quality composite panels have a versatile application for both exterior or interior use, and can be applied in many ways where it is necessary to have an attractive and highly functional solution.
NEOBOND® SIGN panels are available in 3mm with aluminium skin 0,21 or 0,3 mm. Other thicknesses on request.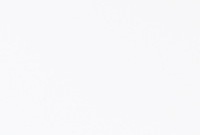 RAL 9016 Traffic White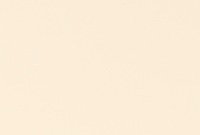 RAL 1015 Light Ivory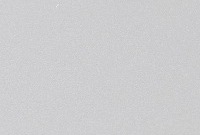 RAL 9006 Silver Metallic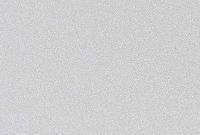 WI-731 Bright Silver Metallic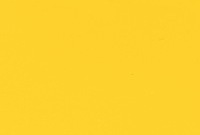 RAL 1023 Traffic Yellow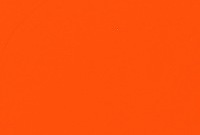 RAL 2009 Orange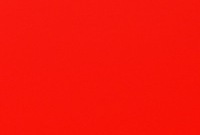 RAL 3020 Traffic Red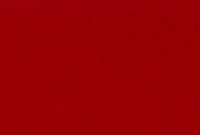 RAL 3004 Dark Red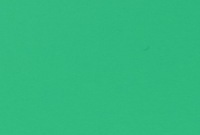 RAL 6024 Traffic Green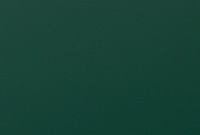 RAL 6005 Moss Green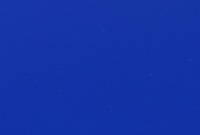 RAL 5002 Ultramarine Blue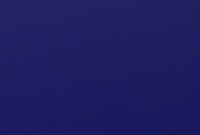 RAL 5022 Night Blue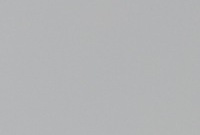 RAL 7042 Traffic Grey A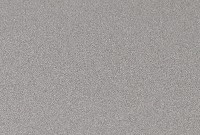 RAL 9007 Grey Aluminium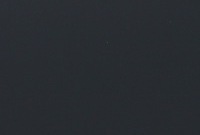 RAL 7016 Anthracite Grey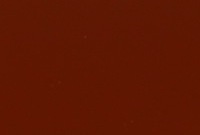 RAL 8015 Brown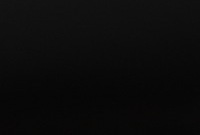 RAL 9005 Jet Black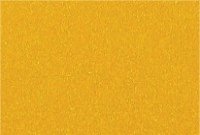 WI-799 Gold Metallic
NEOBOND® Brushed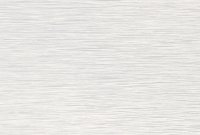 WI-001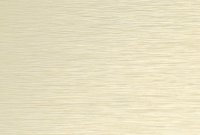 WI-007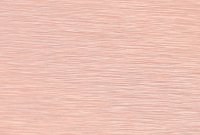 WI-008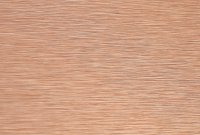 WI-006
NEOBOND® Mirror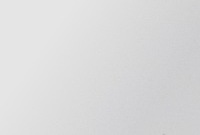 Mirror Silver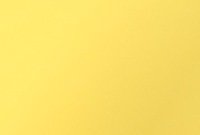 Mirror Gold